I AM THE FEMALE REBEL! LOL!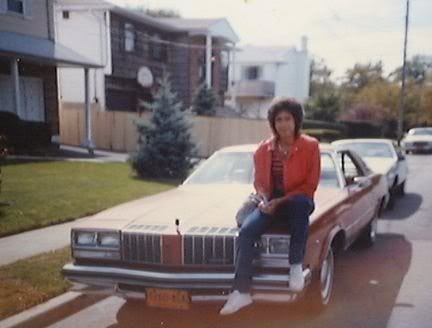 This photo was taken back in 1983 sometime with my new car a
1977 Cutlass Supreme (pretend it's a Spyder) Anyway, I was NOT into
James Dean back then, I started getting intohim in the late 80s.

I am really The Ultimate Female Rebel! LOL!


---
**IMPORTANT NOTE:

ALL NEW IMAGES WILL NOW BE ADDED HERE USING ZIP FILES


A zip file is a compressed file
(1 file with images to download right to your computer)

ZIP FILES WILL BE ADDED TO THE UPDATES PAGE
(updated on March 09, 2013)
CLICK HERE



---
GO BACK TO MAIN PAGE - CLICK HERE